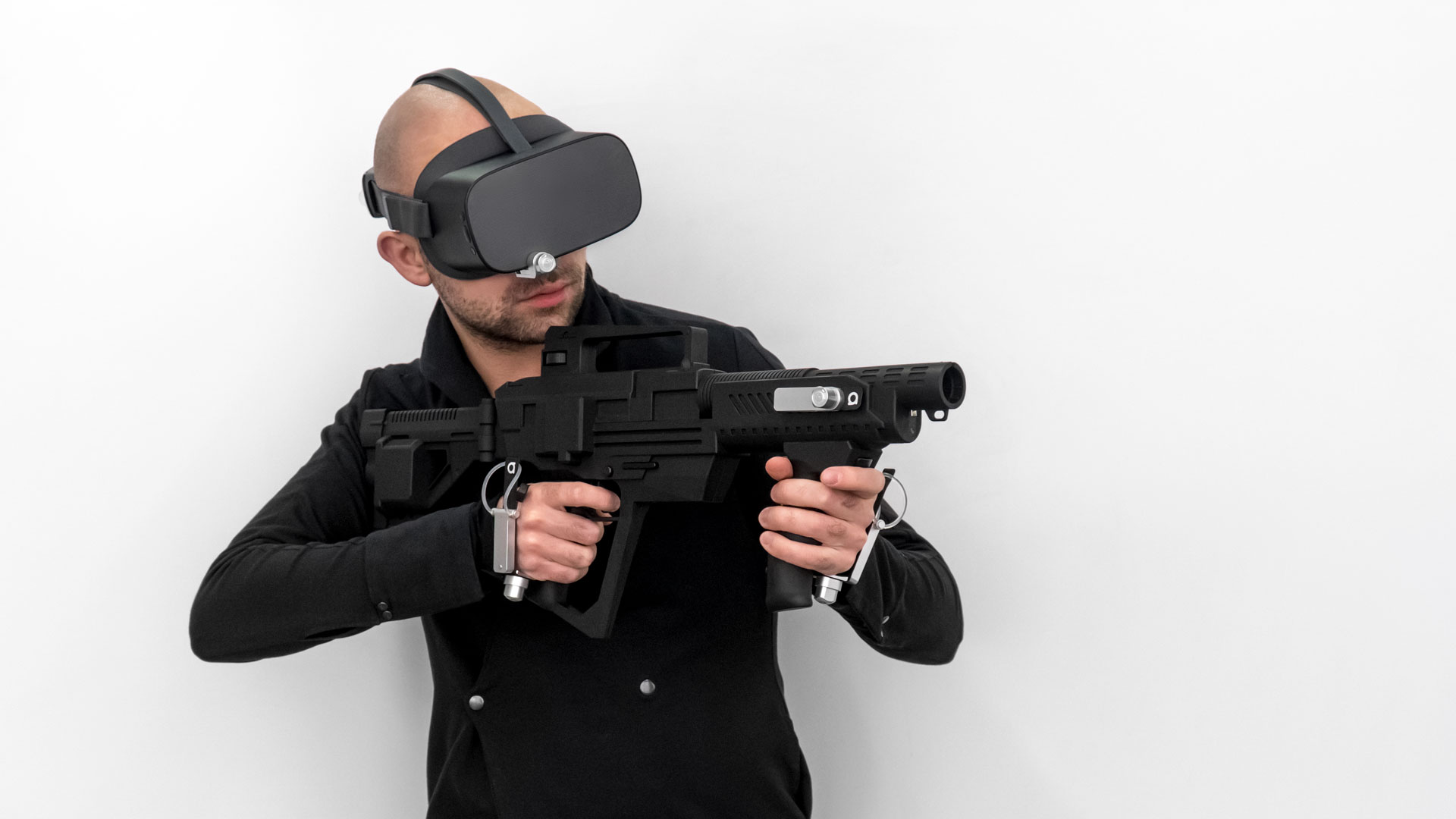 Modular Design
The tracker, when combined with different sockets, is compatible with a wide variety of hardware. The sockets provide connectivity, extend functionality, and adapt the device for specific use cases.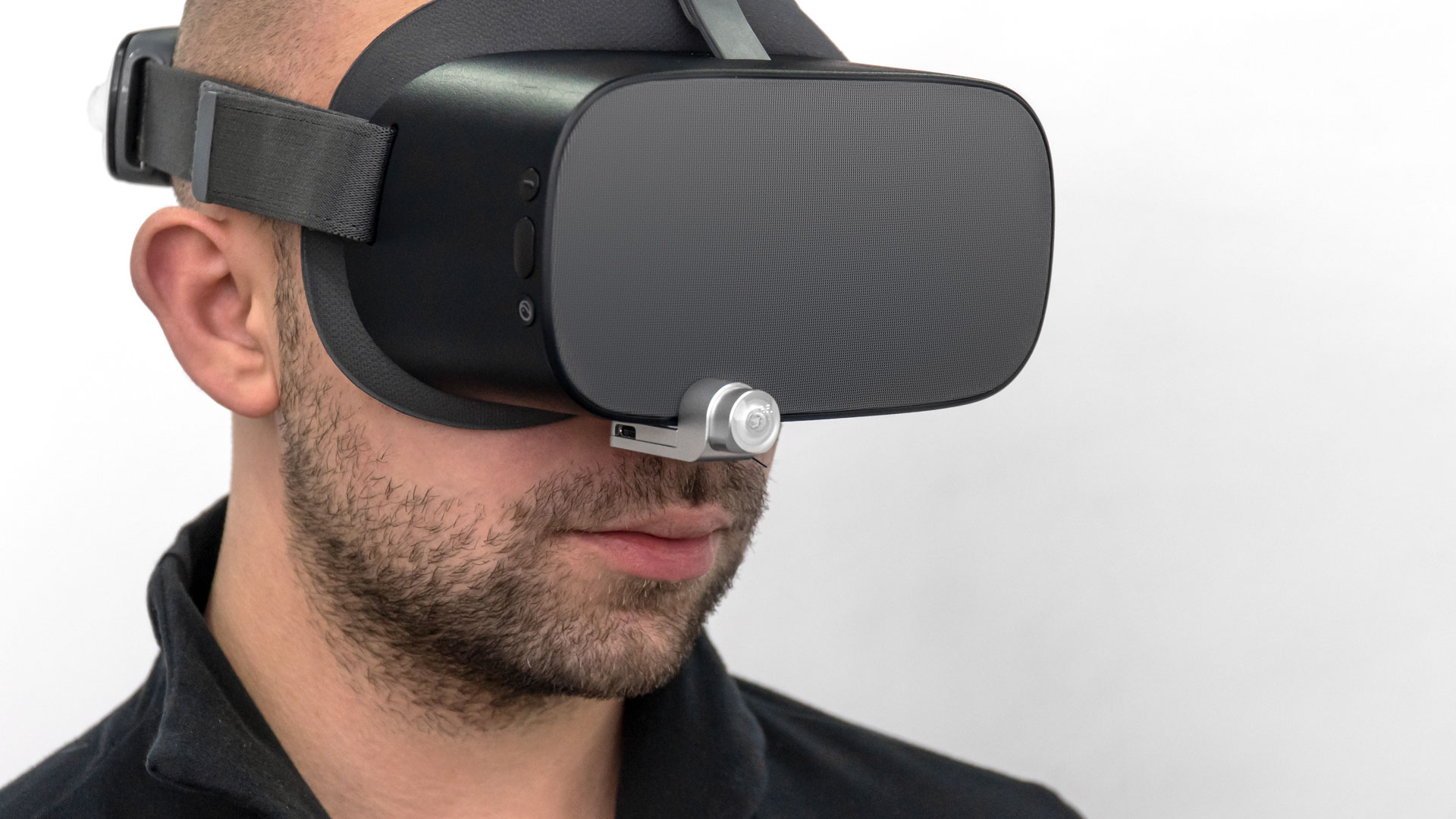 HMD socket
We have created different connectors for Alt, compatible with popular headsets. This also unlocks the opportunity to use a variety of different headsets in the same VR environment.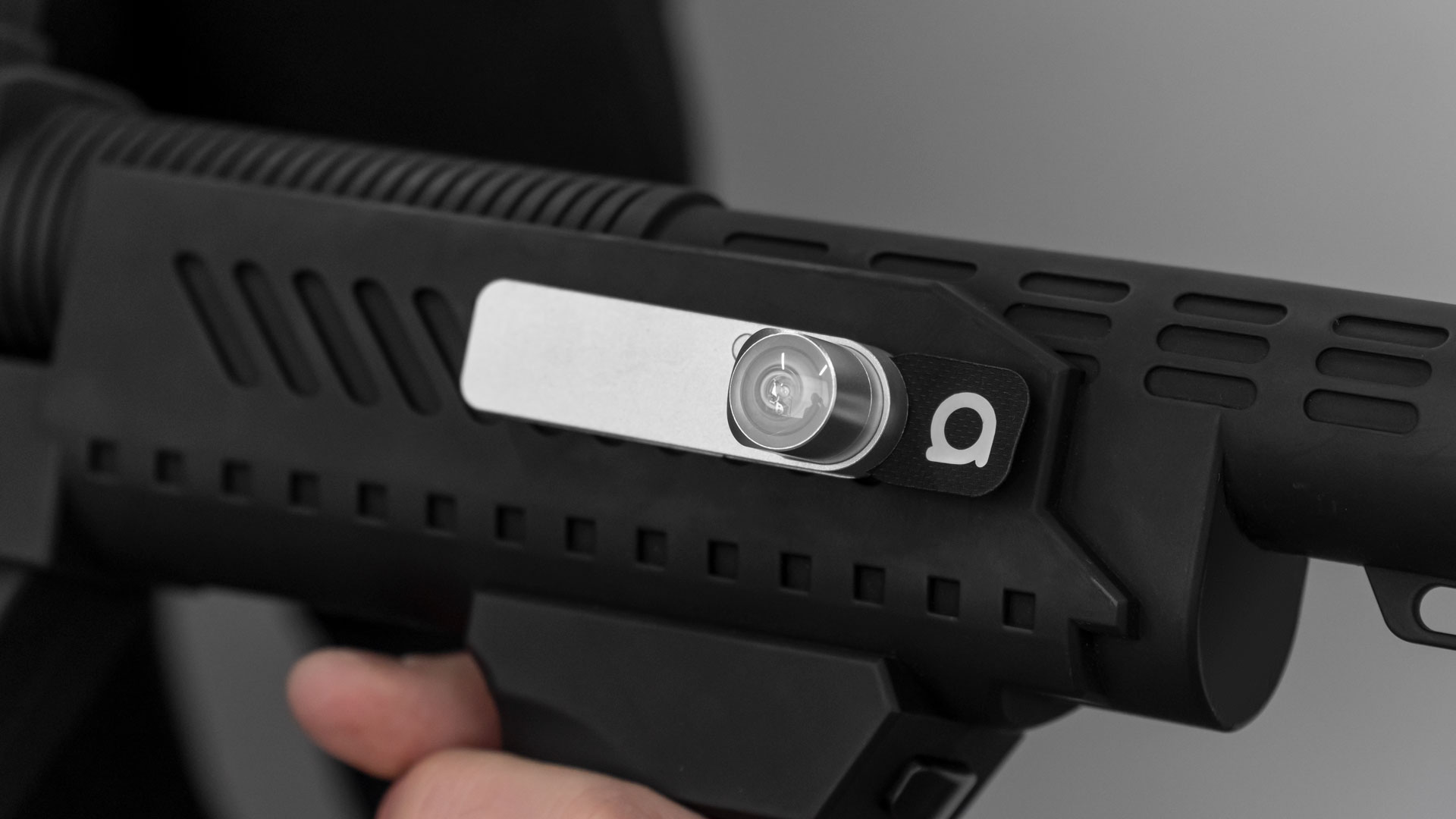 Tag
A wireless module that helps embed real-world objects in a virtual environment. With tag, you can track custom controllers, like a weapon.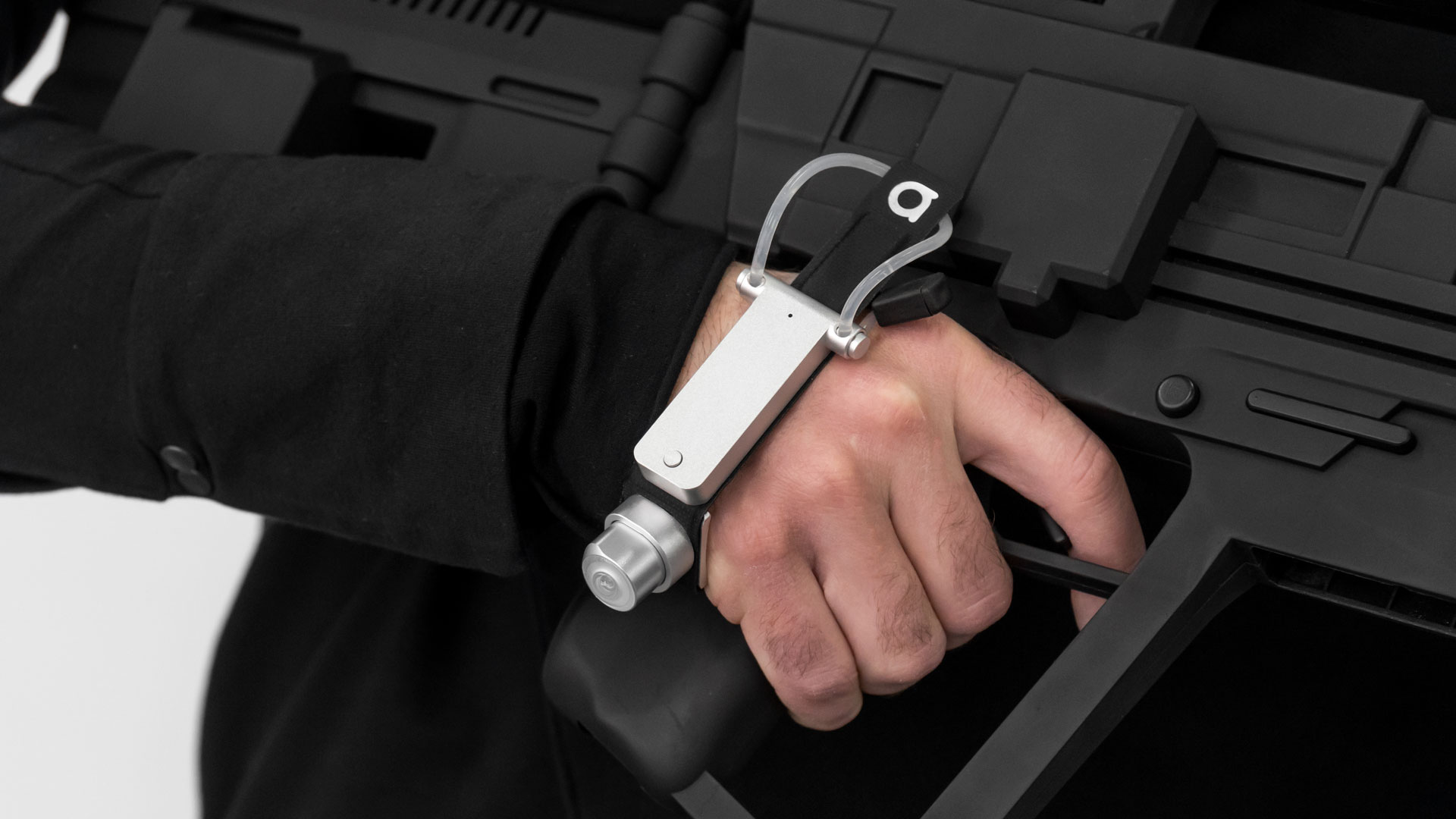 Bracer
A module that allows a user not only to track their hands, but also to grab and drop objects in VR. A flexible sensor panel is situated on the inner side of the wrist and helps to recognize "grab" gestures.